I am embarrassed about how gay I was in middle school. I did not play football. Most of my friends were girls. I gelled my hair. I like to keep tabs on the guys who made fun of me for it.
Their names are on my friends list.
Their numbers are in my phone. We stay in touch. Because when their lives fall apart, I want to be in the front row, smiling.

But an interesting phenomenon is occurring. I look around and suddenly these very people are self-proclaimed "VERY LIBERAL"s. They passionately defend gay marriages in groups like "If You Don't Support Gay Marriage, Then Don't Get One!" They blast

"Just Dance"

from their dorm rooms and sing Avril Lavigne in the shower. They take an hour every morning in the bathroom just to get their faces ready. They gel their hair.

Part of me is skeptical about their homomorphosis. How can somebody go from being so closed-minded and hateful to the President of the Gay Straight Alliance. Also, why couldn't you have learned all this like 10 yea
rs ago, before you completely ruined my self-esteem.

But it's not a bad thing that these people have changed. Better now than never. And perhaps their transformations are sincere. It's just ironic that those jerks became sensitive men and I became an athlete with the body of a minor Greek god. I guess all I'm saying is, who's the fag now?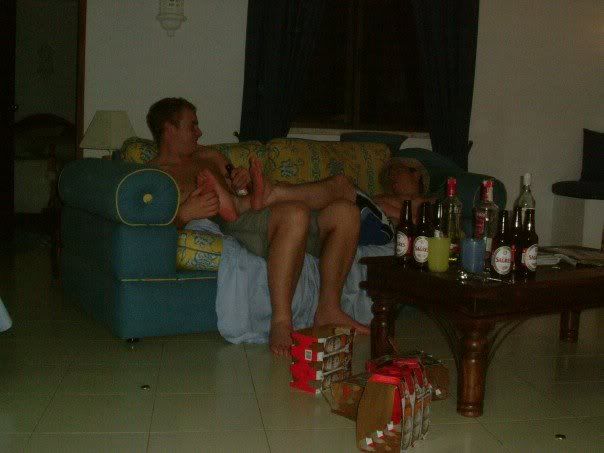 Figure 1: You guys are gay. Or European.